These are our three dogs. Chewie, is a wolf hybrid, Ginger, is a boxer, and Hershey, is a chocolate lab.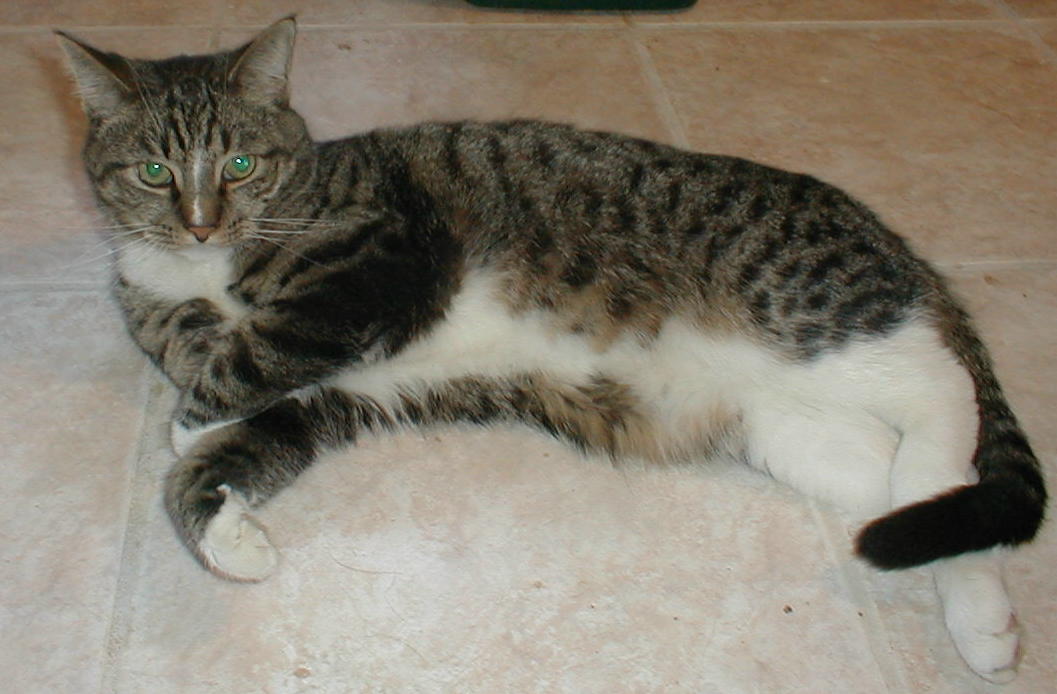 Here's Pi.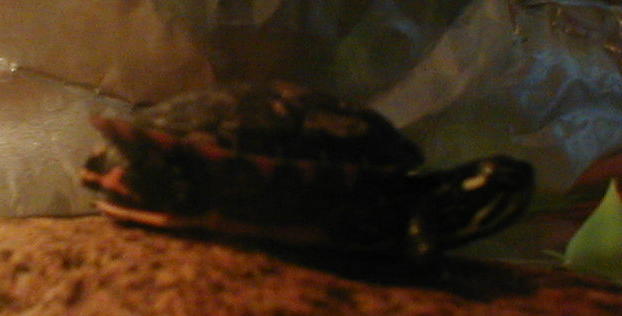 Can't forget Adrock, our painted turtle.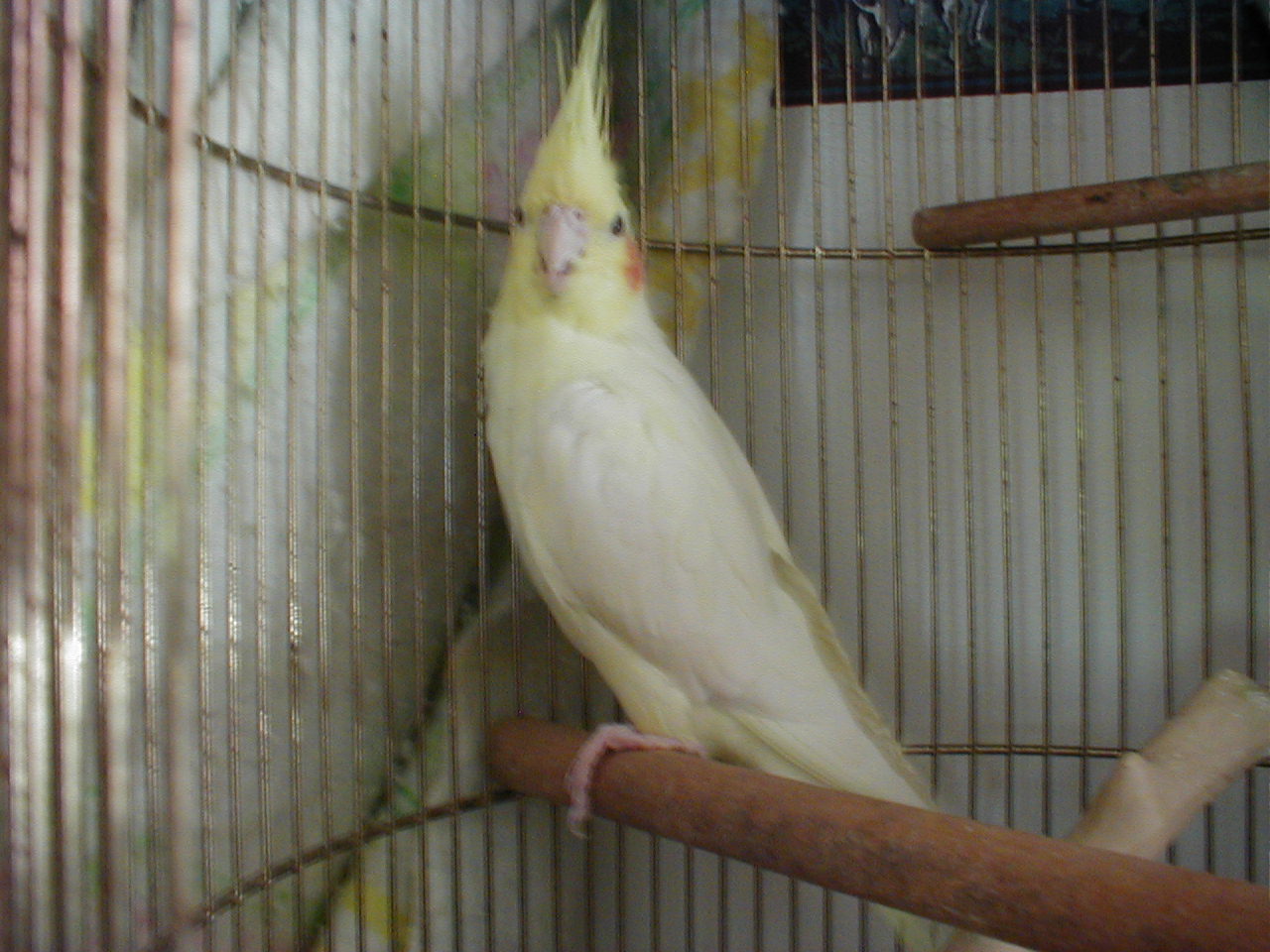 This is Iago, our Cockatiel.




These are two of our three horses. Bo, is a quarter horse and Playboy, is an Arabian.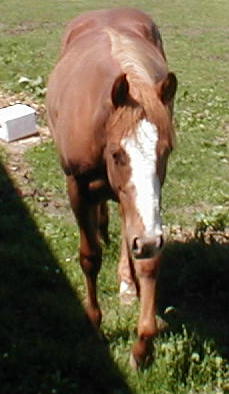 This is our third horse, Dinger. He's also a Quarter horse.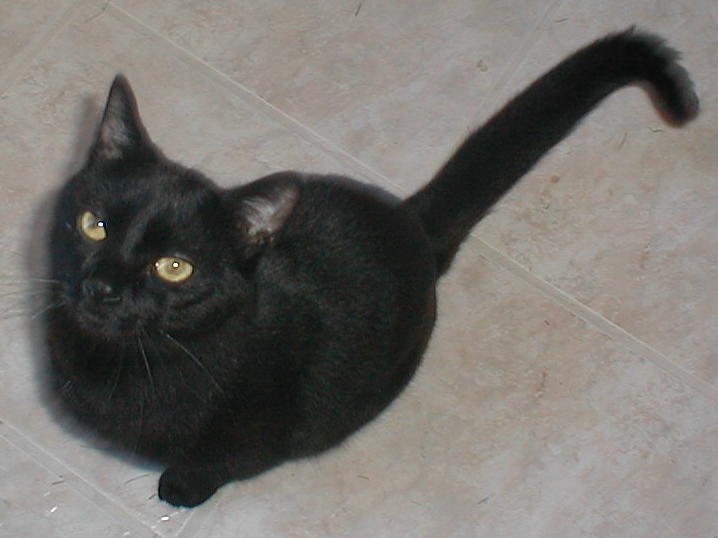 This is Shadow, one of our two cats.
We also have four fish. Two Betas (Fluffy and Fuzzy). A Placostimus (Domino). And a gold fish (Earl). They wouldn't hold still long enough for me to get a good picture of them!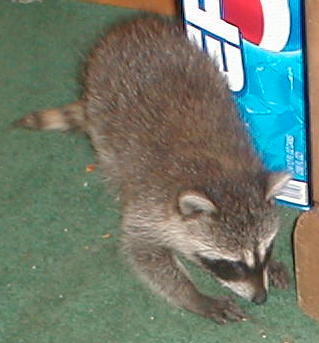 And of course, Zoey, our raccoon.