Have any questions about our animals or about raising raccoons? Want us to add your page to our list of links? Have a comment or suggestion? Want to use a picture from one of our pages? Feel like sending someone some hate mail?

Click on the link below and type away...we love to get mail!!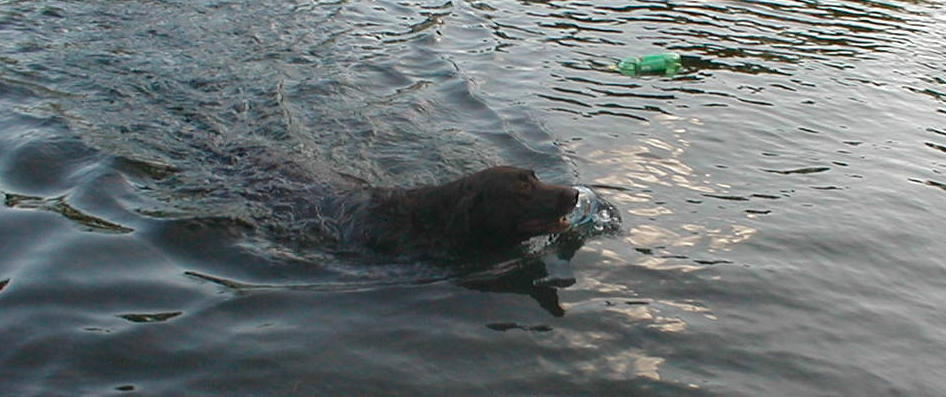 Hershey on her daily swim.